Coalition For Seniors "Pleased" With Changes To Vaccination Plan | 91.9 The Bend
Coalition For Seniors "Pleased" With Changes To Vaccination Plan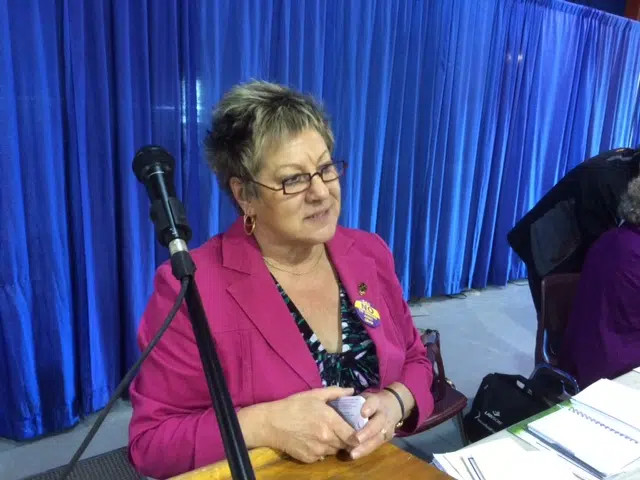 The recent update to New Brunswick's plan for rolling out the COVID-19 vaccines brought a great deal of satisfaction for Cecile Cassista.
The Executive Director of the Coalition for Seniors and Nursing Home Residents' Rights had previously voiced concerns about a vaccination plan that prioritized younger New Brunswickers.
However, with a revision that now places individuals aged 60-69 ahead of those between the age of 16 and 24, Cassista is pleased to know her issues are being heard.
"This is a prime example of the government listening to the people and addressing the issues of concern," said Cassista.
The Riverview resident believes that the government's choice to stray away from the National Advisory Committee was questionable.
"They have been following the national advisory for recommendations and we believe that they went off the path," She said.
The committee that she refers to recommends that adults 60-69 years of age be part of the second stage of the vaccine plan, while people 16 to 59 years of age with an underlying medical condition be part of the third stage.
Cassista believes now that seniors have been prioritized they can slowly progress from what she described as a "long haul."
"The fact that there going to have the vaccine means they will have the ability to finally see their family members," said Cassista.
The Executive Director hopes that these revisions will help New Brunswick be a model that all provinces can follow.