Seniors Advocate Says No Clear Vaccine Rollout Plan In NB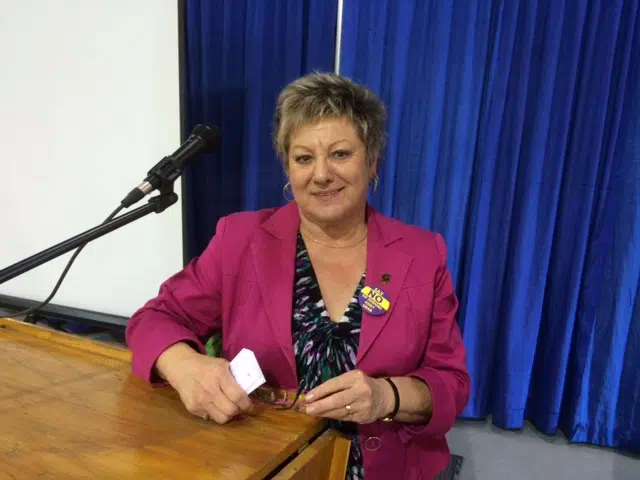 The Executive Director for the Coalition of Seniors is expressing concerns over the rollout of the COVID-19 vaccine in the province.
Cecile Cassista says New Brunswick is the only province where a younger age group, between 16 and 24, is taking precedence over seniors between 60-69 years old.
"Their immune system is broken down and they have other illnesses as well, and we are actually not being preventative. What we are doing is encouraging these people to end up in the hospital, and that impacts our healthcare," Cassista says.
She says they support all age groups, receiving a vaccine. But she feels the government needs to be consistent in following the recommendations from the National Advisory Committee.
"I think it is just absolutely silly for the new Brunswick government to be doing that. There has been no justification, and if there was a justification, why aren't they sharing it," Cassista says.
Cassista feels New Brunswick doesn't haven't a clear and proper vaccine rollout plan at this point, When we look at Nova Scotia, they have a rollout plan, they have the age and how they are going to do it. They are very clear and concise. What we are doing is picking and choosing and I think it is pure politics."
She says she wrote a letter to Premier Blaine Higgs last week to express concerns on behalf of the Coalition, but she says she has not received a response.
Cassista admits she was happy to hear the provincial government will be taking a closer at their vaccine rollout plan and is expected to have more details on changes for next week.